Selecting the best Asian wedding DJ for your big day is one of the most important decisions you will make about the wedding.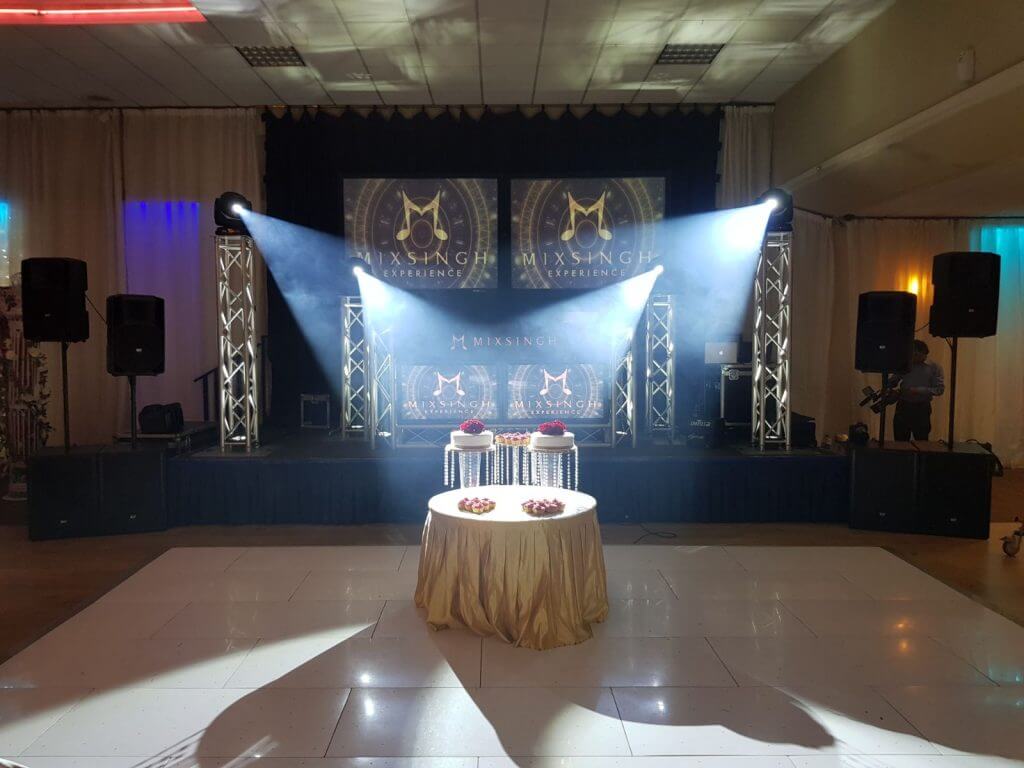 The right DJ will create the desired look and atmosphere for your party. They will convince your guests to get off their seats, help make your wedding entrance spectacular and create some fantastic memories of your first dance – making their role in the big day crucial.
As expert and highly experienced Indian DJs, Mixsingh can advise you closely on all of these aspects of your wedding party.
Sales Manager and Events Coordinator Manjit advises, "When selecting a DJ for your reception, it's best to do your research. Talk to different DJs, such as Mixsingh, to understand how they work and the type of music they play. Also, it's always best to select a DJ based on an excellent performance you've experienced, so go and see them live in action."
He continues, "Furthermore, make sure you make the right decision as a couple. Nowadays, it's not just the groom's side that picks a DJ. We tend to meet with couples and often, the bride has the final say."