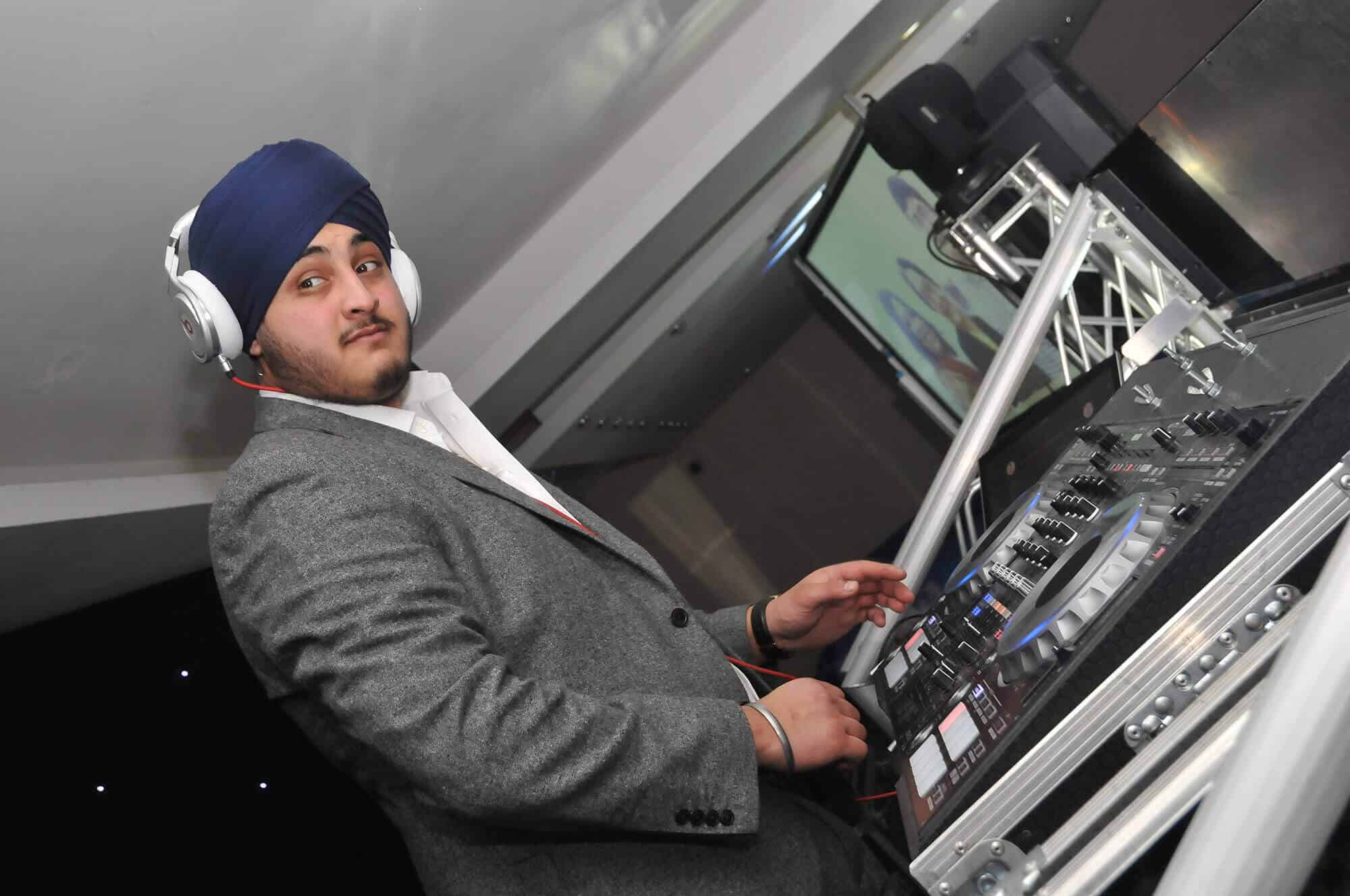 The man behind the name. Pritpal is MixSingh, and his turntable techniques are certain to get your guests jumping. The sounds that MixSingh spins are integral to the overall experience, and his deep knowledge of music and ability to read a crowd combine to bring your event to life.
Need further convincing? No problem. MixSingh plays a superlative DJ set live each and every Monday on Facebook, so you can witness his masterful mixing without having to leave the comfort of your own home. Check out MixSingh Monday via the link below to get a taste of what the MixSingh experience can bring to your event.
If you're looking for to contact Pritpal, simply fill in the contact form below or give us a call on
07956 281953. The MixSingh experience starts right here.